Stepping Into The Unknown – Event Photography
For me, a large part of creative growth stems from doing things outside of my realm of knowledge, which in this case is event photography. As someone who traditionally shoots portraits in more controlled settings, I had a few opportunities to shoot events over the past few weeks and figured I'd share some of that here.
I spend the majority of my photographic time on shooting portraits; I love people. And as such, typically I have a fairly concise process when it comes to doing shoots.
However, I've recently realized that a large part of my growth as an artist and creator come from throwing myself into situations outside of my comfort zone. It's scary to do so, but it develops a fairly binary scenario: adapt or don't. Evolve your skill set to meet the task, or don't.
With this in mind, I was all ears, eyes, and lens when the Guelph Black Students Association (GBSA) and dancers behind Ground FX 2019 asked me to shoot both of their events on back-to-back weekends.
I've shot events before, such as the grand opening of SPINCO in Oakville, Ontario (run by a lovely human being and team), and it was my first one. Whether I realized it or not at the time, the SPINCO opening taught me a variety of lessons, such as the importance of an external flash for dimly lit events to add depth to subjects, the importance of timing during events, having a rough notion of what your aperture, shutter speed, and ISO settings should be, etc.

Shooting GroundFX 19' was no different: with a max sync speed of 1/200 and tricky lighting conditions, capturing freeze-frame motion was different for me. With the right positioning, aperture, and timing, I was able to adapt my shooting style on the fly, and capture some of the most interesting moments on "film" than I have in a long, long time.
Check out a few of the photos below, which were edited with Martha Cooper's gritty, black-and-white styling in mind (if you don't know who Martha Cooper is, take a look at her work in the late 70's/early 80's in New York City here).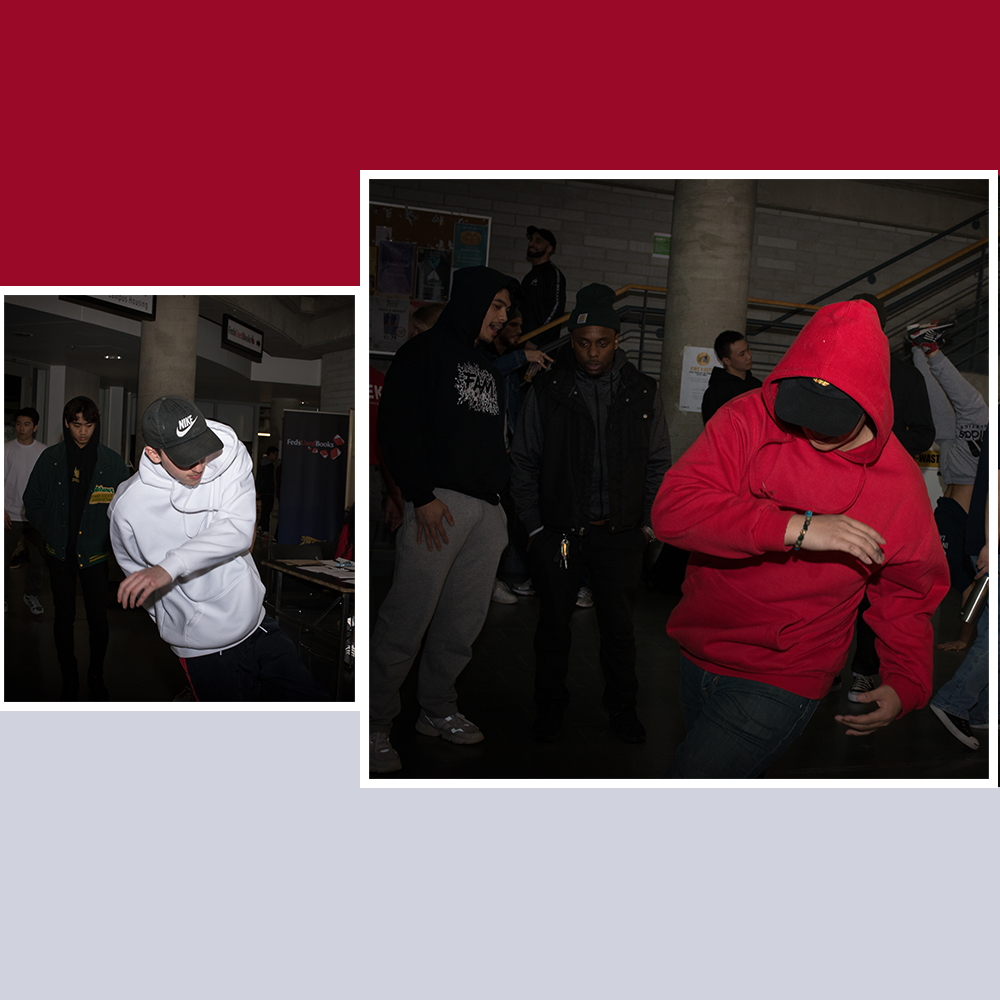 For more photos from GroundFX' 2019 and other portraiture work, or have a project you want to collaborate on – reach out below. 👇🏽👇🏽👇🏽